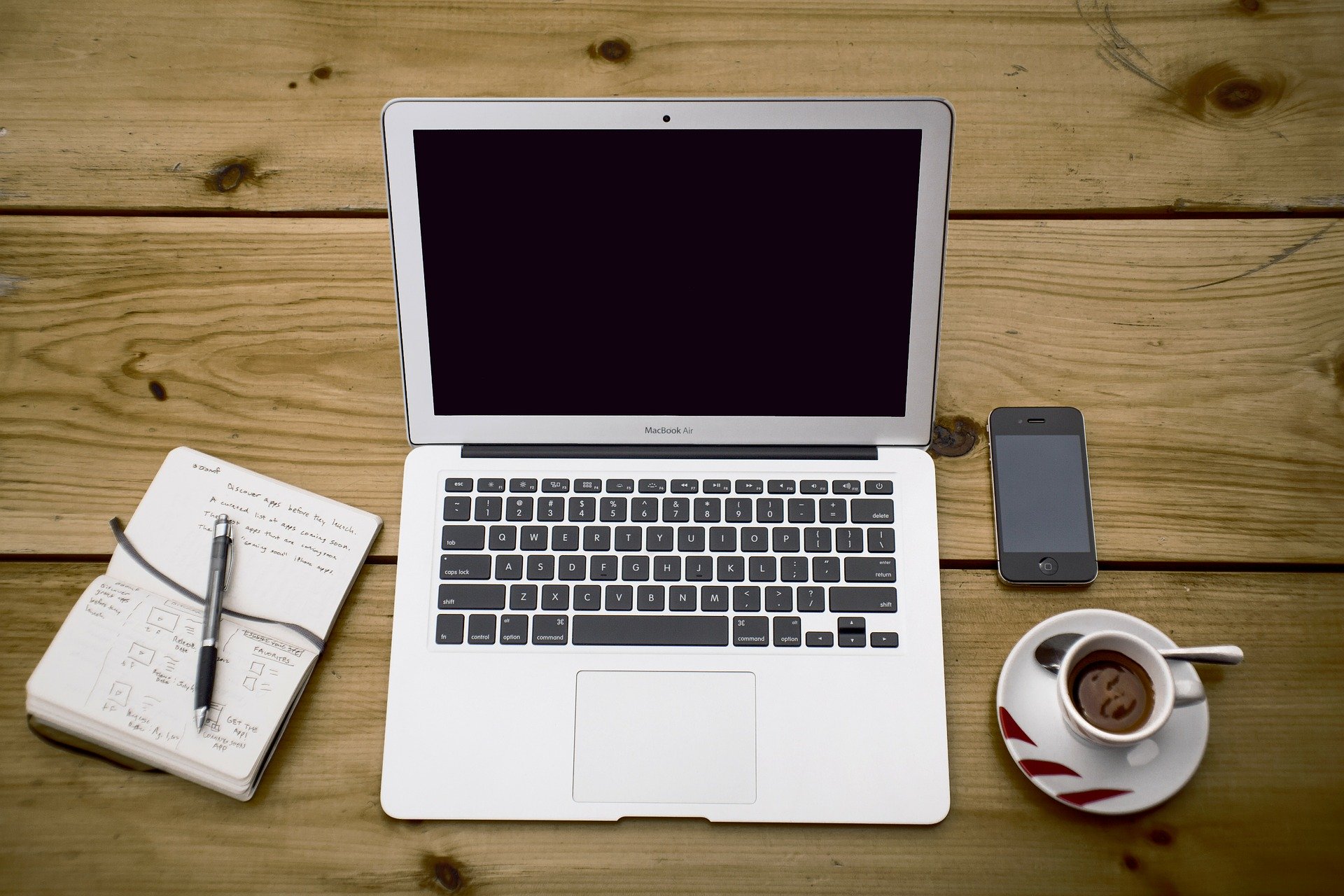 17 Dec

Leah's picks for the 2010 ClawBies
Leah's picks for the 2010 ClawBies
(In case you don't know about them, you can read about the CLawBies here.)
First things first. I'm not a lawyer. (I'm in communications.) But, because of where I work (the Environmental Law Centre), I read law blogs a lot. I'm subscribed to more RSS feeds than I should probably admit and I'm constantly scouring news media and other sources for what's happening in the world of environmental law.
To me, blogging is about making things accessible. It's about engaging people in conversations in which they might not otherwise participate. In the case of law, it's also about presenting complex (and often confusing) information in a way people like me can understand.
For obvious reasons (i.e. who signs my paycheque), I mostly read about environmental, energy and natural resources law, so my nominations are going to be skewed in that direction. That said, I present to you my three nominations for the 2010 CLawBies.
Environmental Law Alert (West Coast Environmental Law) – Updated regularly and touching on multiple practice areas, the WCEL blog is clean and easy to read.  I especially appreciate that the reader is provided with the first few lines of the post then given the option to read more (or not). They include photos and video clips in their posts, which are always informative. Environmental Law Alert is written in common language by people who obviously love what they do and know what they're talking about. (Sincerity and passion will get me every time.)
Environmental Law and Litigation (Dianne Saxe) – Dianne comments on a broad range of environmental law topics. When I first started reading I thought that I might not find Dianne's blog to be particularly useful to me, but I was wrong. Her posts are generally so short, pointed and easy to read that even when a post isn't directly relevant to my work, it's never going to be a waste of time. I also really like that she includes lots of links in her posts so I have the option to get more detailed information should I want to do so.
ABlawg – Coming out the University of Calgary Faculty of Law, ABlawg bloggers are a knowledgeable and active bunch who provide timely, engaging commentary on everything from Aboriginal Law to Youth and the Law and everything in between. Sometimes academic, sometimes not, ABlawg is a brimming storehouse of information I highly recommend.
So that's it. I'd like to wish the ClawBies organizers (over at Canadian Law Blogs List), nominees, participants and you all the best in 2011! Have safe and fun-filled holidays!
Leah
---
ABOUT THE ENVIRONMENTAL LAW CENTRE:
The Environmental Law Centre (ELC) has been seeking strong and effective environmental laws since it was founded in 1982. The ELC is dedicated to providing credible, comprehensive and objective legal information regarding natural resources, energy and environmental law, policy and regulation in Alberta. The ELC's mission is to educate and champion for strong laws and rights so all Albertans can enjoy clean water, clean air and a healthy environment. Our vision is a society where laws secure an environment that sustains current and future generations.
As a charity, the Environmental Law Centre depends on your financial support. Help us to continue to educate and champion for strong environmental laws, through tools such as our blog and all of our other resources, so that all Albertans can enjoy a healthy environment. Your support makes a difference.
Donate online today
---
Share this: