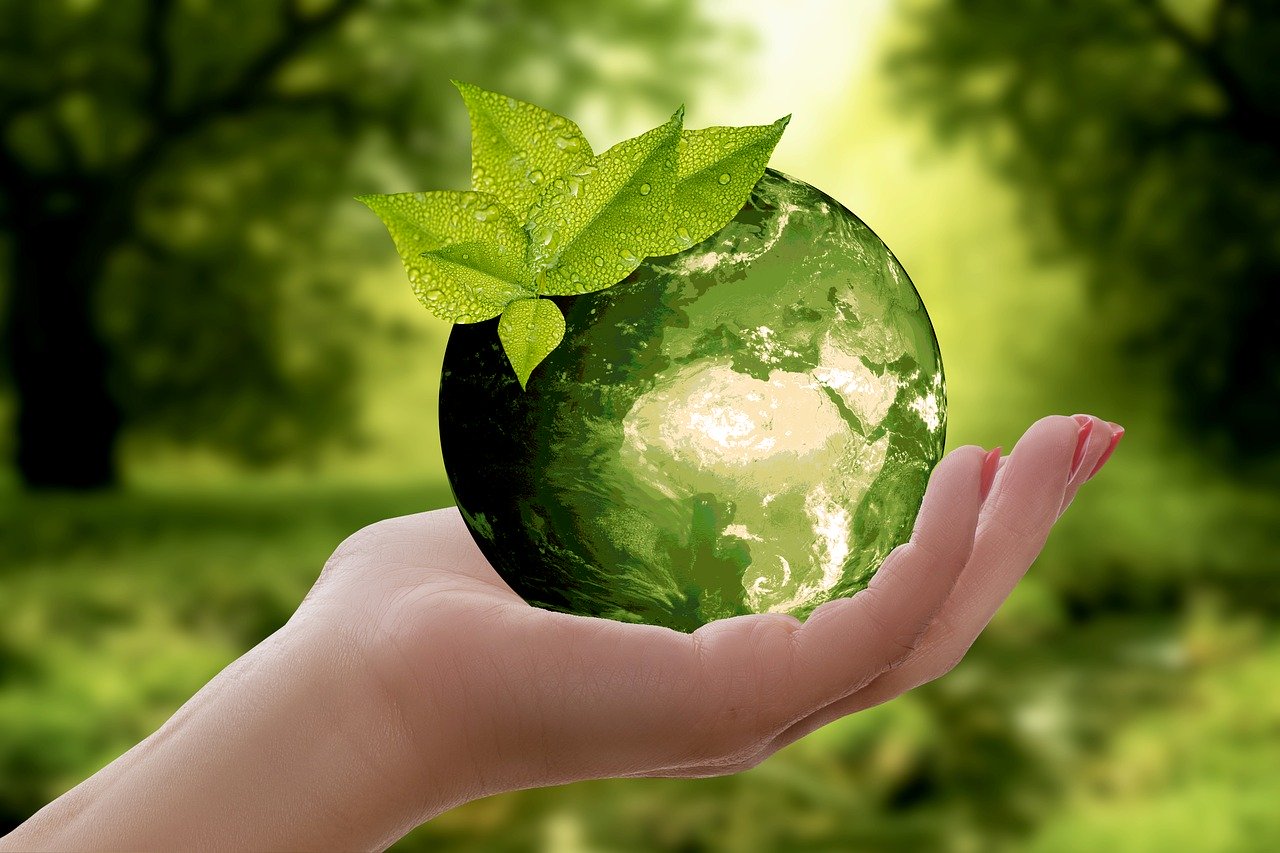 17 Dec

It's your environment, too. Help us protect it.
It's your environment, too. Help us protect it.
Recently I was at my parents' house in small-town Alberta for a family dinner.  The doorbell rang, and after a few minutes, my mother rejoined us with a packet of papers in hand.  "It's a good thing you're here," she said to me, handing me the papers and explaining that a neighbour was distributing information to everyone on their crescent about two abandoned oil and gas wellheads located in the neighbourhood.  I reviewed the materials, explained what they meant, and we discussed what further steps might be available to them and their neighbours.
Handy for Mom & Dad to have an "in-house" environmental lawyer, but that's also the kind of work that we do every day at the Environmental Law Centre.  Sometimes it's people wanting to understand an issue and how it might affect them; other times it's individuals or groups who are actively engaging in legal and regulatory systems to address their environmental concerns.  Often we bring greater meaning and knowledge to the public by explaining how environmental laws and policies fit into the bigger picture.
Albertans are keenly interested in matters such as water and land use, and involvement in environmental decision-making.  They want to have a say and be able to influence what Alberta and our environment will be in the future.  They also want to understand where law and policy fit into this picture and how these tools might be used to protect and preserve the things they care about.
Our information and education activities, which include our information request service, the Martha Kostuch Library of Environmental Law, outreach activities through in-person presentations and webinars, and our wide range of written materials and publications, make up nearly 60% of our 2010 public programming.  In the first 6 months of this year, we have reached more than 1200 people with our outreach activities, and our blog, articles and media work have generated much discussion and engagement.  These are the activities that most directly meet Albertans' environmental law needs and interests, and that better equip those who choose to participate in legal and regulatory systems.
Your support, through a donation to the Environmental Law Centre, is applied to these information and education activities and helps to build the knowledge, understanding and engagement of Albertans.  One hundred percent of all donations received is directed to these activities.  Understanding is a first step towards action, and the more Albertans engage in environmental protection, the better.
You can donate by visiting our secure donations webpage.  If you would like further information about the Centre, please visit our website at www.elc.ab.ca or call me at 1-800-661-4238.
Thank you for your continued support of the Environmental Law Centre and Alberta's environment.  Albertans want to be involved in protecting the environment.  We help them do that and we want you to be a part of it.  Help us give them the next best thing to having their own "in-house" environmental lawyer.
Yours truly,
Cindy Chiasson
Executive Director
---
ABOUT THE ENVIRONMENTAL LAW CENTRE:
The Environmental Law Centre (ELC) has been seeking strong and effective environmental laws since it was founded in 1982. The ELC is dedicated to providing credible, comprehensive and objective legal information regarding natural resources, energy and environmental law, policy and regulation in Alberta. The ELC's mission is to educate and champion for strong laws and rights so all Albertans can enjoy clean water, clean air and a healthy environment. Our vision is a society where laws secure an environment that sustains current and future generations.
As a charity, the Environmental Law Centre depends on your financial support. Help us to continue to educate and champion for strong environmental laws, through tools such as our blog and all of our other resources, so that all Albertans can enjoy a healthy environment. Your support makes a difference.
Donate online today
---
Share this: