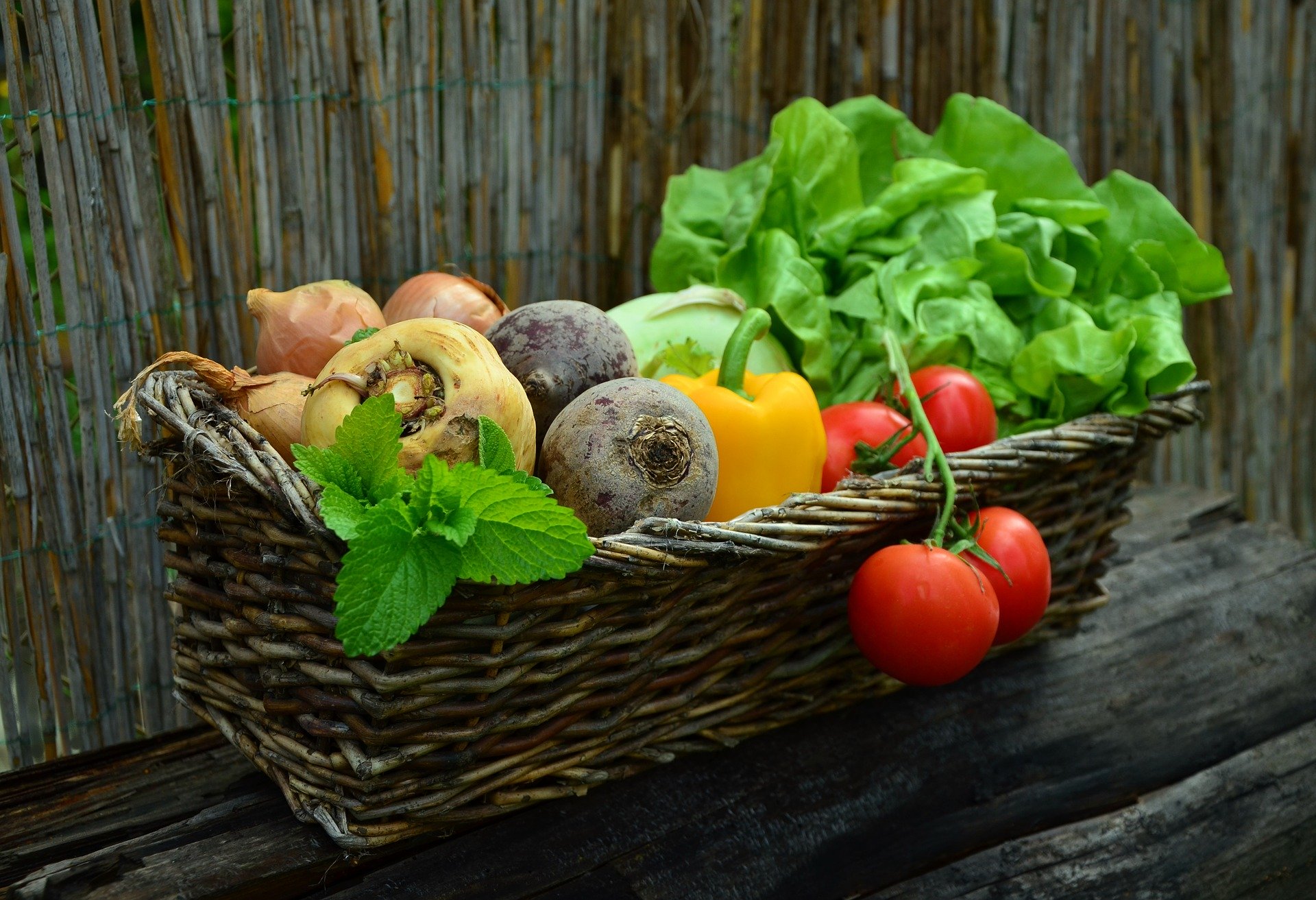 01 Jun

Edmonton Food and Agriculture Policy Project
Edmonton Food and Agriculture Policy Project
On May 28th, a savvy Mayor used high noon at the Strathcona Farmers' Market to launch the City of Edmonton's Food and Agriculture Policy Project.  Flowing from The Way We Grow Municipal Development Plan, the Project will identify potential for urban agriculture on public and private land and produce guidelines for agricultural activities.  Public consultations will be followed by a report to council in 2012.
The Mayor claims that the outcomes of this process are unknown.  Yet his speech suggested financial incentives to conserve farmland, profits from home gardening, and respect for private property rights.  A private consultant followed with a presentation on multiple bottom line theory.  This affair will sound familiar to anyone following Alberta's Land Use Framework.   Indeed, cities face the same issues, including competing land uses, landscape fragmentation, cumulative impacts, and contaminated land.   And, like the Land Use Framework, Edmonton's Food and Agriculture policy follows a growth mandate that could favor financial incentives for property owners over protecting public land or prohibiting unsustainable development.
The project most likely to be stalled by the policy is on the farm side, a proposal to allow chickens in residential neighborhoods.   Chickens are allowed in other Canadian cities, but Edmonton appears inclined to develop its entire food policy before entertaining a pilot project.    The Mayor appeared on CTV television as opposed.  Some resistant neighbors are also certain, but it is unclear whether this resistance flows from nuisance concerns or cultural assumptions.
Touring the displays of growers, land advocates and agricultural non-profits reminded me that while backyard chickens make media fodder, the big issue is the conversion of farmland to industrial and residential developments.  The Alberta Greenhouse Growers Association explained that marginal farmland can be enhanced by agricultural activity, but reclaiming any land for food production is exceptionally difficult.  The Greater Edmonton Alliance would see the impact on local food production considered in all decisions about converting farmland.  Again I wondered why public resources are to go into identifying new agricultural opportunities before protecting known ones.
Public relations for the City would likely admit that market goers made an easy target.  Nonetheless, local farming is on the policy agenda of a major municipality in advance of the provincial Regional Plan.  It is also a reminder in a province subject to global oil politics that opportunities for environmental enhancement can increase as levels of government decrease.  The ELC's recent event on pesticide bans demonstrated that municipalities have more legal power to do environmental good than they might realize.  Getting to the grass roots, I was inspired enough that afternoon to go home and did up my yard.  Removing gravel and ground cloth made to prevent green growth, I discovered the best soil I've seen in Alberta.  I also discovered that this really is a case where the answer is known before the consultation:  Alberta's prime farmland is underneath Edmonton.  Free it, restore it, and protect it.
---
ABOUT THE ENVIRONMENTAL LAW CENTRE:
The Environmental Law Centre (ELC) has been seeking strong and effective environmental laws since it was founded in 1982. The ELC is dedicated to providing credible, comprehensive and objective legal information regarding natural resources, energy and environmental law, policy and regulation in Alberta. The ELC's mission is to educate and champion for strong laws and rights so all Albertans can enjoy clean water, clean air and a healthy environment. Our vision is a society where laws secure an environment that sustains current and future generations.
As a charity, the Environmental Law Centre depends on your financial support. Help us to continue to educate and champion for strong environmental laws, through tools such as our blog and all of our other resources, so that all Albertans can enjoy a healthy environment. Your support makes a difference.
Donate online today
---
Share this: