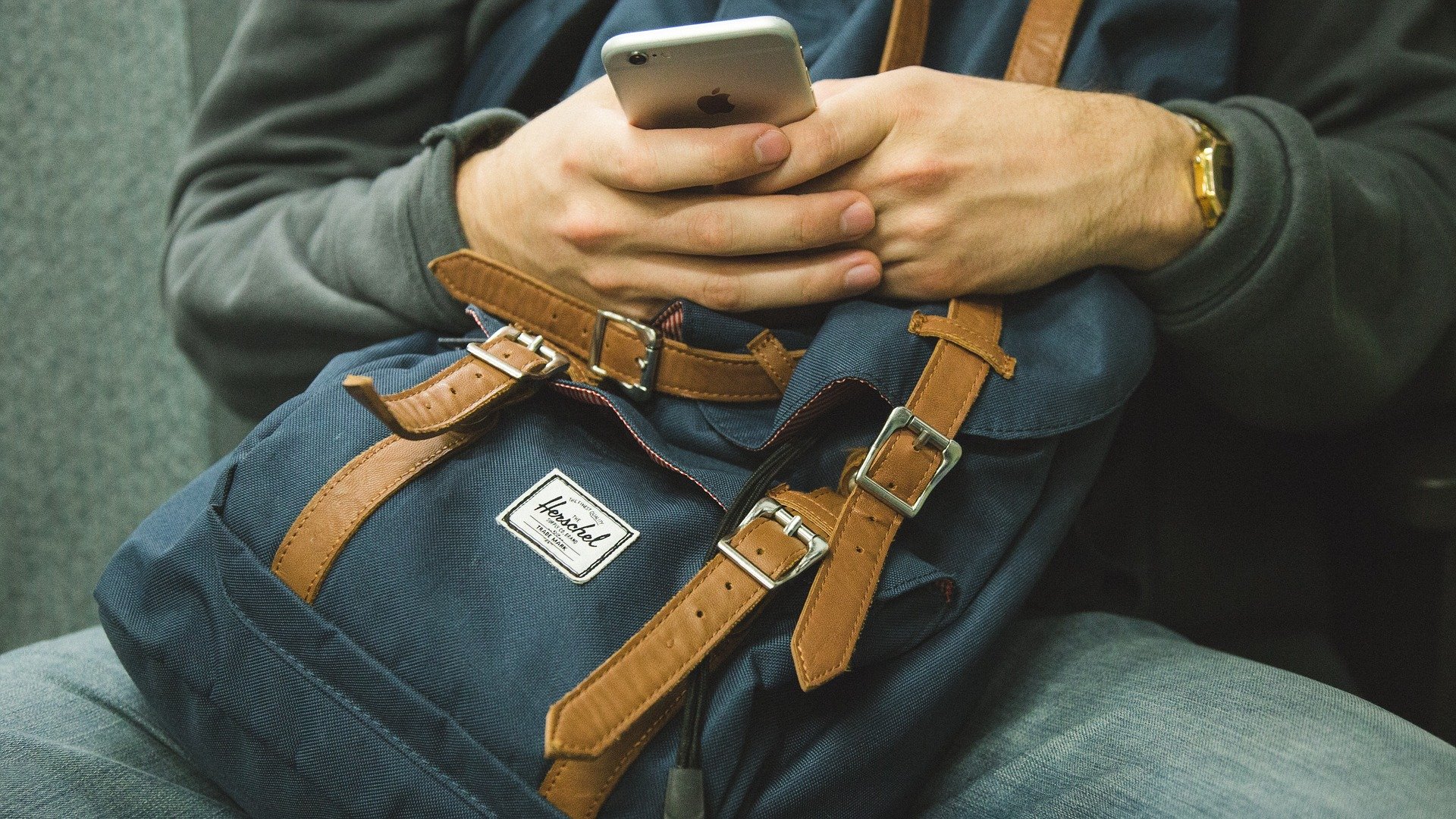 18 May

Alberta Conservation Association: Conservation travel app makes Alberta's wild outdoors accessible to everyone
Alberta Conservation Association:
Conservation travel app makes Alberta's wild outdoors accessible to everyone
EDMONTON, ALBERTA–(Marketwire – May 12, 2011) – Alberta Conservation Association (ACA) just launched the Alberta Outdoor Adventure Guide iPhone travel app. The app profiles over 700 Conservation Site destinations across Alberta and is available free on iTunes.
Whether you like fishing, hunting, outdoor photography, bird watching, berry picking, or just want to get the family out for the day, the Alberta Outdoor Adventure Guide app is an essential resource for anyone looking to explore more of Alberta's wild outdoors. With information on more than 700 Conservation Sites covering over a quarter million acres across Alberta, the Guide app is the most comprehensive outdoor recreation reference tool of its kind in Canada.
The app's simple framework allows you to search for sites by name or through the 'Proximity Search' function. Discover sites that are close by or near almost any town or city in Alberta. Pick what you want to do outdoors and let the app filter your search, whether it is hunting, fishing or other recreational activities (i.e. bird watching, berry picking, hiking). Site details include: what you'll find once you get there, a map, driving directions, information on local weather conditions and more.
"The Alberta Outdoor Adventure Guide app makes planning an outdoor getaway easy. With so many Conservation Sites located within a short drive of most urban centres, you just have to decide if you want to go for an hour, a week or a weekend," explains Lisa Monsees, Communications Manager, ACA. "My five-year-old nephew is practicing the art of walking slowly so he can get close to butterflies. He'll get lots of practice this spring if we visit every site near Edmonton!"
The app also has great extras. While you're waiting for the fish to bite, explore the "Go Wild" section. Here you'll find neat information on some of Alberta's most fascinating species, top getaway destinations according to insiders, tackle box tips and how ACA and our partners are making conservation efforts work for you.
Take time to search unique Conservation Sites such as Gouin, a kid-friendly property donated to ACA that's full of whimsical sights and surprises; Buffalo Lake Moraine, a 1200+ acre site where you can indulge in total peace and quiet; or Karvonen, whose native boreal habitat is teeming with species large and small and features great hiking and cross-country ski trails. Sites are conserved and maintained thanks to the assistance of many conservation partners. Buffalo Lake Moraine is one such example, bringing together Alberta Fish and Game Association; Alberta Sustainable Resource Development; Alberta Sport, Recreation, Parks and Wildlife Foundation; Ducks Unlimited Canada; Nature Conservancy Canada; and TD Friends of the Environment Foundation.
"The Guide app promotes habitat conservation work that many organizations, individuals and corporate partners have invested in", says ACA President and CEO Todd Zimmerling. "Together, we wanted to make getting outdoors more accessible for everyone. The app is free and there are no fees to access any of the Conservation Sites."
FACT SHEET
About ACA: Formed in 1997, the Alberta Conservation Association is a not-for-profit charity that conserves, protects and enhances wildlife, fish and habitat for all Albertans to enjoy, value and use.
The Alberta Outdoor Adventure Guide app is an expanded version of ACA's Discover Alberta's Wild Side: Annual Outdoor Adventure Guide print publication, which the organization has made available free to the general public for the last three years. More than 300 Conservation Sites in the Guide are from partner organizations such as Ducks Unlimited Canada and Alberta Fish and Game Association.
Features of the Alberta Outdoor Adventure Guideapp include:
Property profiles and activities at more than 700 Conservation Sites across Alberta
Search the Conservation Site database with only a few key letters
Interactive driving directions
Access database offline from anywhere
Receive free notifications on site updates, fish stocking dates and other events
Proximity search sites from your location via GPS locator
Proximity search from city, town or Conservation Site
Real-time local weather conditions
Links to numerous conservation and outdoor recreation resources
Colour photos, insider tips, send comments and more
From http://www.marketwire.com/press-release/alberta-conservation-association-conservation-travel-app-makes-albertas-wild-outdoors-1513938.htm
---
ABOUT THE ENVIRONMENTAL LAW CENTRE:
The Environmental Law Centre (ELC) has been seeking strong and effective environmental laws since it was founded in 1982. The ELC is dedicated to providing credible, comprehensive and objective legal information regarding natural resources, energy and environmental law, policy and regulation in Alberta. The ELC's mission is to educate and champion for strong laws and rights so all Albertans can enjoy clean water, clean air and a healthy environment. Our vision is a society where laws secure an environment that sustains current and future generations.
As a charity, the Environmental Law Centre depends on your financial support. Help us to continue to educate and champion for strong environmental laws, through tools such as our blog and all of our other resources, so that all Albertans can enjoy a healthy environment. Your support makes a difference.
Donate online today
---
Share this: