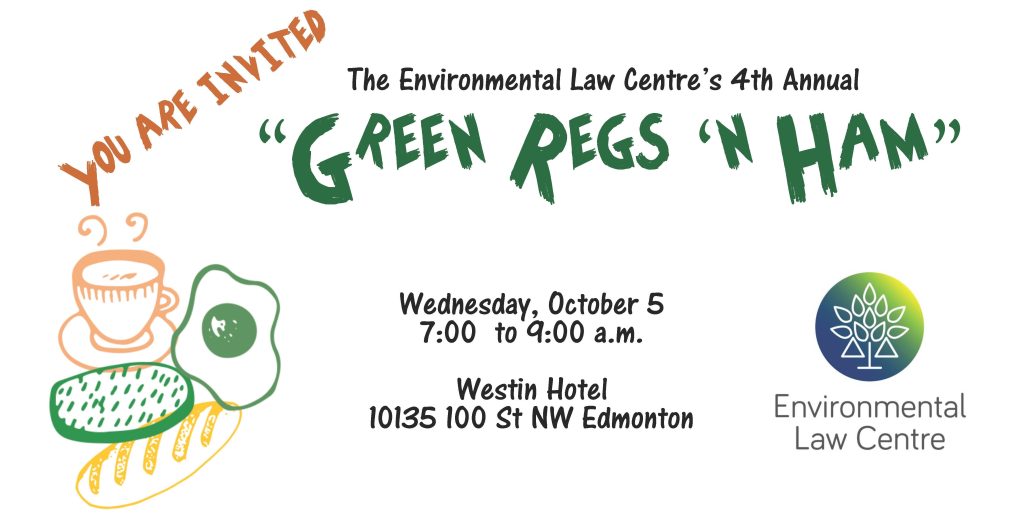 January will see Alberta implement its Climate Leadership Plan and pursue a path for climate change mitigation and adaptation. At the same time, many legal, economic and political challenges remain.
The Environmental Law Centre presents its 4th annual

Breakfast 2016

Join the Environmental Law Centre for a discussion of Alberta's first foray into a broadly applied carbon tax, with guest speakers Andrew Leach and Sharon Mascher.
Sharon Mascher
Sharon joined the Faculty of Law at the University of Calgary in 2012.   Prior to joining the Faculty of Law, Sharon was a Professor at Thompson Rivers University's Faculty of Law and an Associate Professor and the Deputy Director (Environment and Climate Change) of the Centre for Mining, Energy and Resources Law at the University of Western Australia's Faculty of Law. Sharon's research is focused on legal issues relating to climate change law, environmental law, property law and laws affecting Indigenous peoples.
Andrew Leach
Andrew is an Associate Professor at the Alberta School of Business at the University of Alberta.  He has a Ph.D. in Economics from Queen's University, and a B.Sc. (Environmental Sciences) and M.A.(Economics) from the University of Guelph.  Andrew sat as a member of the Climate Change Advisor Panel, writes regularly on energy markets, climate change fiscal policy (and occasional tweets on pulse markets), and writes a regular column for Maclean's magazine.
When:  October 5, 2016   7:00 a.m. – 9:00 a.m.
Coffee and registration at 7:00 a.m.
Breakfast buffet begins at 7:15 a.m.
Speakers at 8:00 a.m., followed by Q&A
Location: Westin Hotel, Edmonton, 10135 100 St NW
Environmental Rights
Can't make it to the event and want to support stronger environmental legislation in Alberta? Make your charitable donation to the ELC here:
Donate Now
Thank you to the following sponsors for their support of this initiative: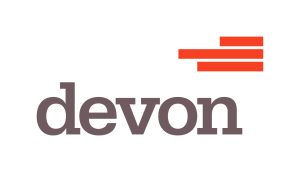 Alberta Culture and Tourism – Community Initiatives Program